CE Mark­ing for Man­u­fac­tur­ers of Med­ical Devices since 2000
EU Autho­rized Rep­re­sen­ta­tive based in Germany
mdi Europa GmbH acts as Euro­pean Autho­rized Rep­re­sen­ta­tive, as defined in the Med­ical Devices Reg­u­la­tion (EU) 2017/745 (MDR) and the In Vit­ro Diag­nos­tic Med­ical Devices Reg­u­la­tion (EU) 2017/746 (IVDR).
CE Mark­ing Specialists
Our high­ly qual­i­fied reg­u­la­to­ry affairs spe­cial­ists pro­vide hands-on expe­ri­ence and have reg­is­tered hun­dreds of med­ical device man­u­fac­tur­ers for CE Mark­ing with the Euro­pean com­pe­tent authorities.
Reg­u­la­to­ry Experts network
We have cre­at­ed an inter­na­tion­al net­work of reg­u­la­to­ry experts, to pro­vide our clients with excel­lent ser­vices around the world.
Flex­i­bil­i­ty, safe­ty and effi­cient pricing
We exact­ly know the chal­lenges and needs con­nect­ed to mar­ket entries as well as small and medi­um-sized enterprises.
Due to our lean struc­ture, we not only safe­guard flex­i­bil­i­ty and effi­cient pric­ing, but also con­tin­u­ing reli­able guid­ance by one con­tact per­son through­out all processes.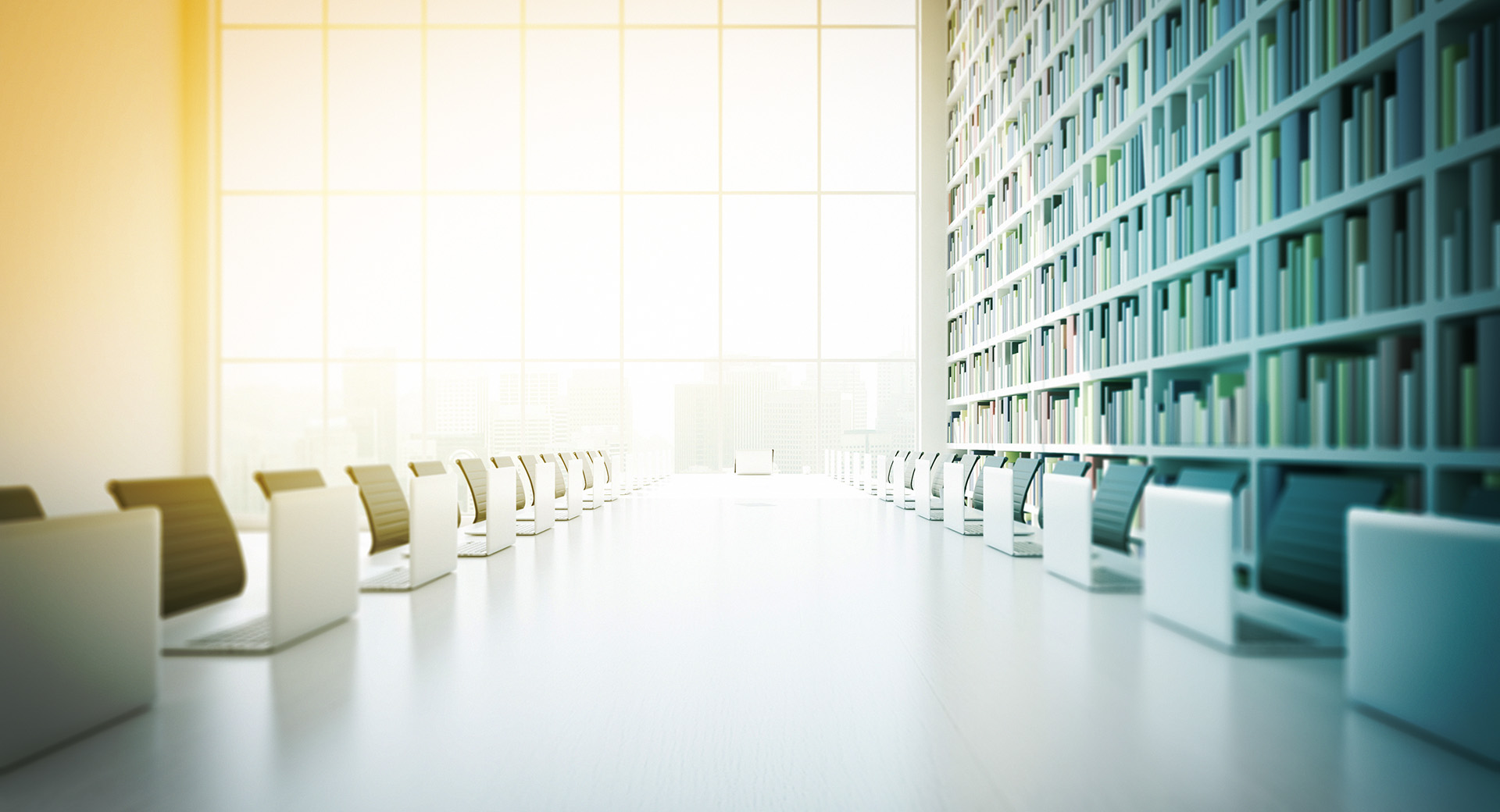 High­ly Valu­able Con­tent on Our Website
In our online library, you will find a col­lec­tion of links to use­ful resources on the Euro­pean med­ical devices leg­is­la­tion and asso­ci­at­ed top­ics, like guid­ance and leg­is­la­tion doc­u­ments, fact­sheets, list of noti­fied bod­ies, Euro­pean author­i­ties web­sites etc.
Reg­u­lar Updates and Newsletter
Get month­ly news updates on MDR, IVDR, Guid­ance Doc­u­ments and oth­er impor­tant top­ics on our website!
As our cus­tomer you will receive a month­ly newslet­ter with more in depth infor­ma­tion on EU Reg­u­la­to­ry Affairs in addition.
In our Cus­tomers own Words
"We are hav­ing your guid­ance more than expected."
S. Mit­tal · Mediplus (India) Ltd.